Discover the Magic of Cavendish Maples Cottages: Your Home Away from Home in PEI
A Legacy Rooted in the Land of Anne of Green Gables
You're not just a guest; you're part of our extended family and the rich history that makes this place so special.
Our roots in Cavendish run deep, tracing back to Lucy Maud Montgomery, the iconic author of Anne of Green Gables. It's no wonder our haven exudes the same charm and magic that has made Cavendish a must-visit destination in PEI.
Built with Love, Sustained by Family
From day one, Tyson's parents, Winnifred and Gordon, laid each brick and board with love and care, turning what was once a family vacation home into the inviting cottages you see today. Now, Tyson and Sherry carry that torch, infusing modern comfort while preserving the heartfelt hospitality that has been our trademark since the 1980s.
Returning Guests and New Faces: Our Growing Family
Every season brings familiar smiles and new faces, all finding their home away from home at the Maples. Tyson and Sherry are constantly improving and expanding to welcome back our extended family of repeat guests and greet newcomers eager for a first-time experience.
1998 Tourism Operators of the Year by the Tourism Industry Association of PEI
Initial group of PEI tourism operators to be designated as Genuine Island Hosts
2011 PEI Brand Essence Award as chosen by our peers at the Tourism Advisory Council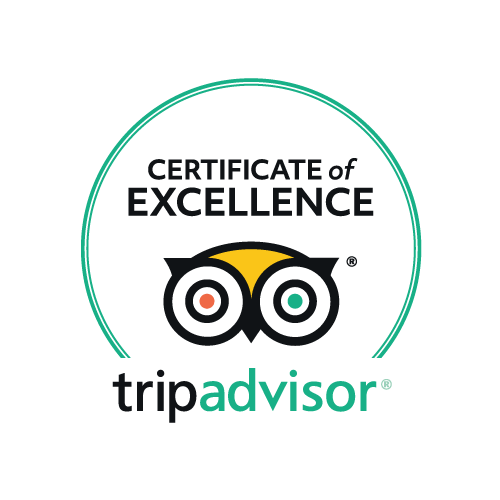 Continued 'Certificate of Excellence' recognitions from Trip Advisor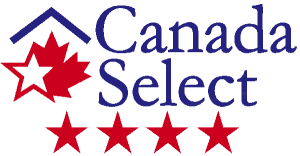 Continued 'Certificate of Excellence' recognitions from Trip Advisor
Join Us for a Stay You Won't Forget
We invite you to be a part of our story and make Cavendish Maples Cottages your PEI getaway. Whether you're a returning friend or a first-time visitor, we can't wait to welcome you.
Come, see for yourself.